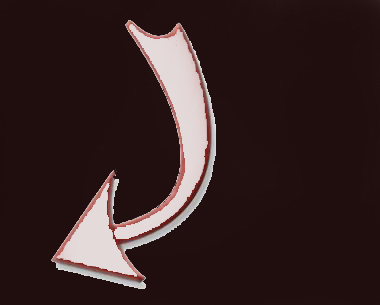 | who are we | press |
The internship is a way to discover the workshop. The place to integrate one or a few half days. Come and make your room, find a specific technique or swimming in the history of the studio while putting their hands dirty. Of course it's open to anyone ... motivated.

The training is more serious, often over a longer period, you gain knowledge. Whether you are amateur or professional warned, we will welcome you. The workshop is approved via the
Pole Regional crafts.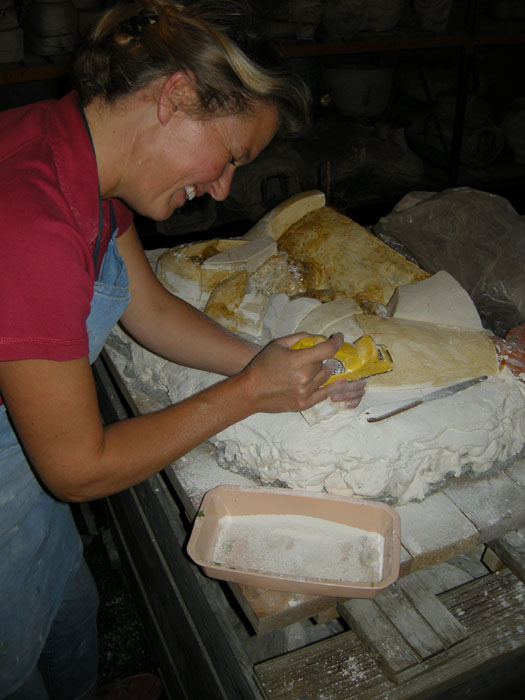 Successfully acquire training in a real know-how to mold parts, stampings, patinas, cooking, ...